Read Time:
1 Minute, 37 Second
While I'm still in love with my Natura 1600 recipe for most of my leisure photowalks, I'd love to keep exploring any other settings that could make my photos more creative. Personally, I prefer my photos to be saved in JPG SOOC as I am just a hobbist and don't want to spend too much time in post-editing. I just want to express them in nice look & feel, rather than making them perfect for pixel peeking.
Having said that, I found myself recently addicted to post-editing on my Fujifilm RAW files using SilkyPIX RAW Converter, which is a free tool bundled with the Fujifilm camera with great features like batch conversion and native film simulation settings in more granularity.
After several trials on the SilkyPIX, I have to admit that I need to put more time in post-editing. The limited capabilities and granularity of the film simulation from the in-built camera may hinder the creativity and quality of the photos taken. They deserved to have better results when putting a little bit more time in post-editing. Again, my preference is to use minimal of my time to achieve the best available results.
Here are some samples photos, which first created by SilkyPIX, and later on I tried to create a Fujifilm film simulation recipe for leisure shooting with fun.
Here are my "old" photos taken recently with my X100V, applied with this new recipe:
The X-Trans III or IV recipe for making these images: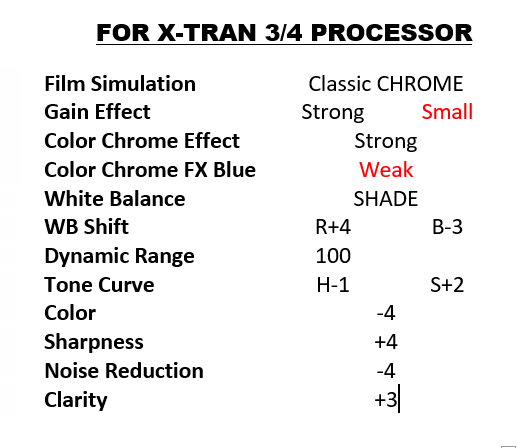 Enjoy!